These are the undergraduate and postgraduate courses in which we will be running our case studies. We will be updating this page as we progress through the project.
Undergraduate Courses
DS105 A/W - Data for Data Science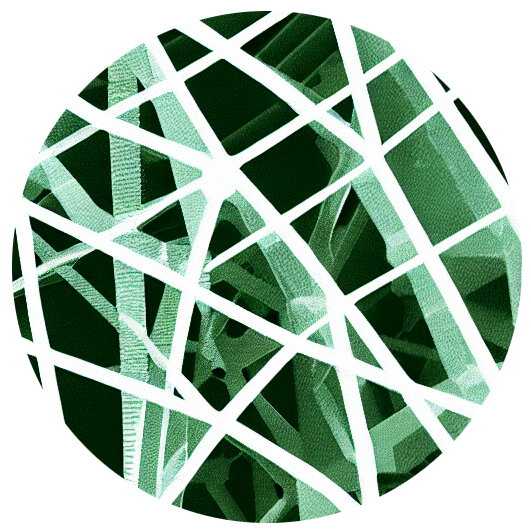 (Autumn Term 2023 and Winter Term 2024)
🔗 Link
Students in this course learn how to gather data from various sources such as the Web or APIs and effectively handle and manipulate that data. Python is the primary programming language taught, but students also have the option to use R. The course emphasizes the importance of writing efficient and effective code, with a strong focus on using data analysis tools like pandas (in Python) or tidyverse (in R). Students are encouraged to move away from programming features that are inefficient for data analysis workflows, such as for and while loops, list appends, etc. and must instead adopt vectorised operations whenever possible.
Our main goal is to see if Generative AI tools can help students recognise inefficient code and understand why it's inefficient. We also want to explore if these tools can save them time in learning syntax, so they can be more creative in their data analysis. The assignments will be open-ended, see this example, giving students the freedom to unleash their creativity and practice more of their 'soft skills'.
ST207 – Databases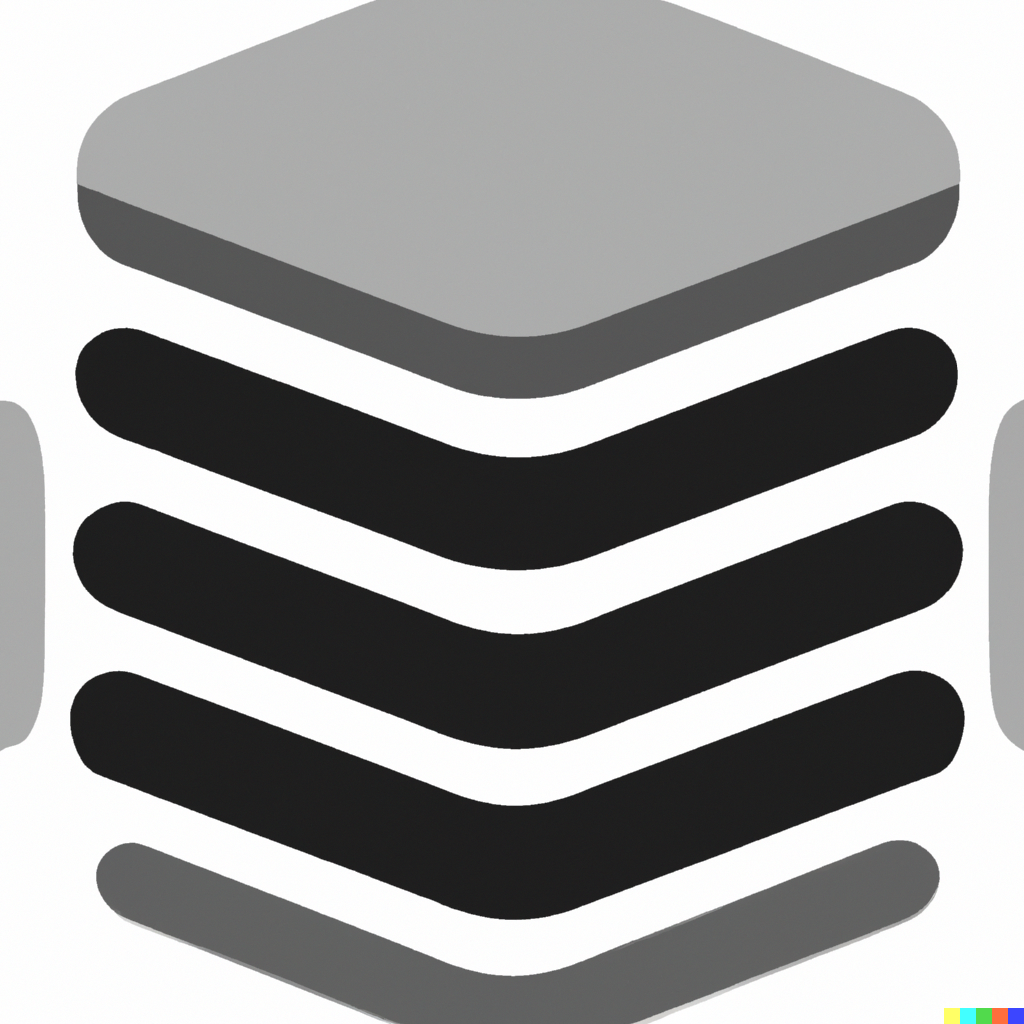 (Autumn Term 2023)
🔗 Link
The goal of this course is to cover basic concepts of database management systems, including relational and other types of databases, such as multimedia, spatiotemporal, and NoSQL. The topics covered include basic concepts of the relational model, Structured Query Language (SQL) for database definition and manipulation, integrity constraints, views, and indexing structures, transaction management and concurrency, multimedia and spatiotemporal databases, NoSQL databases such as key-value stores, document, and graph databases.
For Databases, we aim to investigate whether these technologies can generate diagrams and visual representations from prompts describing database scenarios and applications (such as bank and university systems), as well as declarative code for database queries based on the Structured Query Language and NoSQL.
Postgraduate Courses
ST456 – Deep Learning
(Winter Term 2024)
🔗 Link
This course covers fundamental concepts of deep learning and neural networks, the design of neural network architectures, optimisation methods for training neural networks, and neural network design for particular applications, such as image recognition, sequence modelling, natural language processing and generative models.
In Deep Learning, we envisage the generation of standard code snippets for different machine learning models, as well as the explanation of concepts and associated code. AI tools for image and video creation can be also explored. The overall idea is to assess whether generative AI tools can help in teaching and learning about AI, more precisely deep learning.